Are you looking for the best packers and movers in Chennai? Don't worry, we'll take care of everything for you. We've been in the packers and movers business for a long time and understand the ins and outs of the services we offer.
Paramount Packers is without a doubt the best packers and movers in Chennai. Packing and Moving, Loading and Unloading, Car Transportation, Residential Relocation, Office Relocation, Transport Insurance, and Warehousing and Storage are some of the services we offer. For handling your luggage, we exclusively use high-quality packaging along with trained men.
Why choose the best packers and movers in Chennai?
Because we prefer to go on better routes/roads to transport your packages.
Because we prefer providing cheaper price than others.
Because we have better man power requirement.
Because we only use the highest quality materials to wrap your items.
Because we have experienced staff.
Because we deliver on time.
Steps involved in contacting us:
Chat with one of our assistants

Fill in your details

Sit back and relax!
Best Packers and Movers
It is also acknowledged that loading, unloading, and unpacking services are required. Items and commodities must be packed in a safe and customary method to ensure that no harm occurs during the transition from one area to another. Furthermore, the loading and unloading processes are crucial because they are also considered crucial when it comes to migration. Because the packers and movers service is offered solely to ensure the safe and secure transportation of the products, it is vital to consider all areas of the service. Furthermore, these solutions can be tailored to meet the specific needs of the consumers.
So for secure and affordable packers and movers sevice, choose Paramount Packers. We are not only the cheapest packers and movers in Chennai, but we make sure that our clients never have a reason to complain.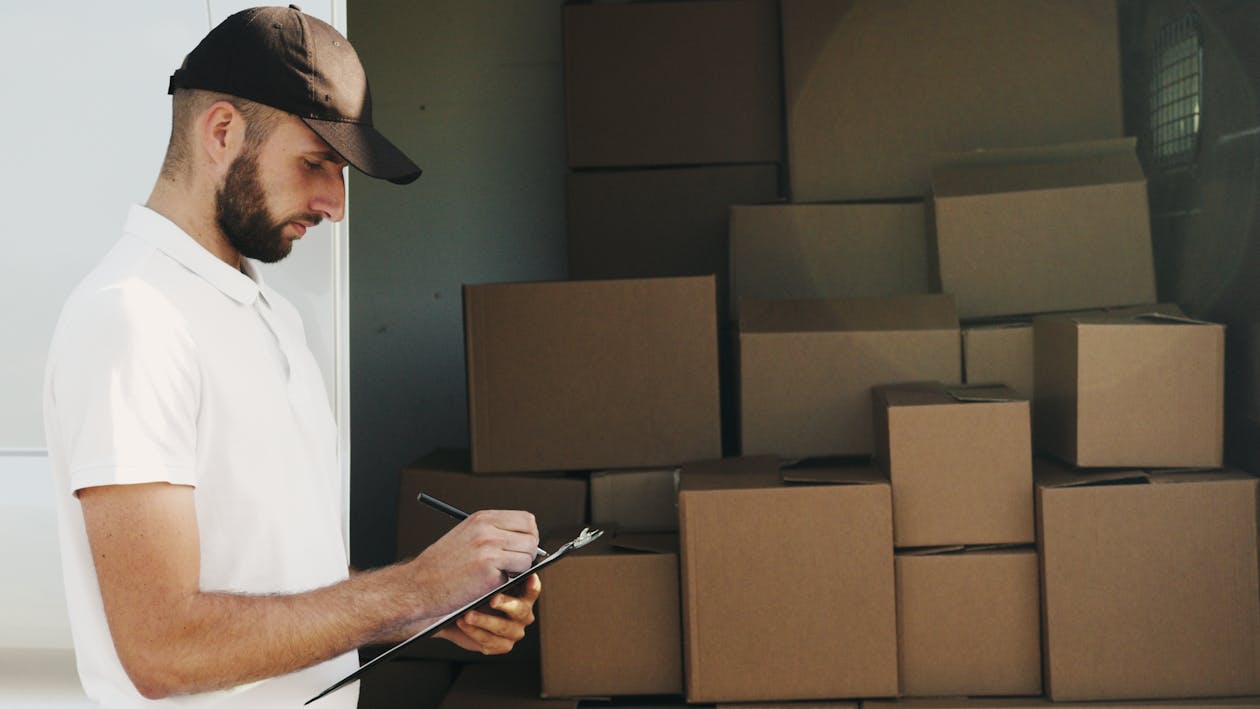 Movers And Packers in Chennai 
We are the brand in Packing and Moving industry, offering a wide range of value moving services that are certain to leave an amazing effect on the memories of our clients. We mind that you don't put off moving your homestead or simply because you stress how you will adapt to the pressure that takes after moving your assets or vehicles.
Packers and Movers Chennai Paramount providing 24X7 customer care service for its new and lifetime valuable clients. If any client facing any types moving problem in our service Then Paramount Packers and Movers Chennai providing 24X7 telephonic support by customer care department and give quick solution for it. We look into every aspect of moving process with keen eyes and strategic viewpoint.
Cheap Packers And Movers in Chennai
We the packers and movers in chennai understands when people move their homes from one place to another, they shift not only their belongings, but their dreams, aspirations and hopes as well. Every item that was once a part of their home has certain emotion attached to it and hence, of great significance to the family that is moving. Every belonging forms a part of a mosaic that constitutes their dreams. The packers and movers in chennai understand the importance of maintaining the integrity of these dreams, and that is exactly why they take such care while packing and moving your belongings from the place of origin to your new destination. Relocation within Chennai is now just a matter of hours with our company's expert packers and movers in Chennai who help you with all the infrastructure and materials that you need, in order to move your new home or office to any sector of chennai.
How are we better than other Packers and Movers in Chennai?
Our well-trained team of professionals, who executes end-to-end shifting process, understands that they deal with emotions of the people and not just with the goods. The Paramount packers and movers service providers in Chennai strive to perform better and better when dealing with any customer, focusing more on enhancing customer satisfaction. Hence, our customer-centric approach lets us secure a place as the best Packers and Movers in Chennai.
How much Packers and Movers cost in Chennai?
Packers and Movers cost in Chennai will differ from place to place. But minimum charges will start from Rs.5000 only!